CCTV Chichester
CCTV camera systems, service & installation covering West Sussex
Superior CCTV camera systems for Chichester from Scanstation Computers & Security
Welcome to Scanstation Computers & Security, your trusted provider of high-quality CCTV camera systems for Chichester. As an industry-leading security solution, we offer bespoke surveillance packages designed to suit your needs.
The sight of CCTV cameras is sometimes enough to deter criminal activity. But if an incident does occur, the HD quality footage is accessible immediately.
CCTV systems capture reliable, high-definition (HD) images 24 hours a day and provide an effective visual deterrent to burglars, intruders.
Clear CCTV footage for day & night
Our state-of-the-art CCTV systems in Chichester, equipped with digital and analogue capabilities, ensure your premises remain safe and secure 24/7.
The cameras are available in various configurations from 4 to 8 megapixels (4K UHD). These high-resolution cameras provide clear, sharp images, allowing for superior detail and accuracy in your surveillance footage.
Enquire now
Bespoke DVR/NVR solutions
Our CCTV experts at Scanstation will custom-size your DVR/NVR based on your current and future needs. We consider the number of camera channels required, desired recording resolution, and any smart features to perfectly fit your surveillance needs.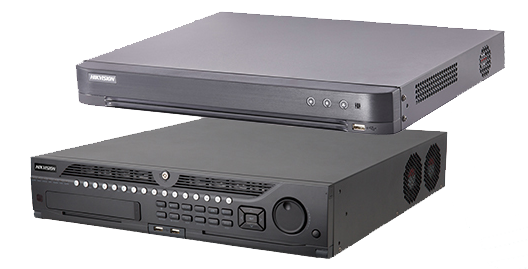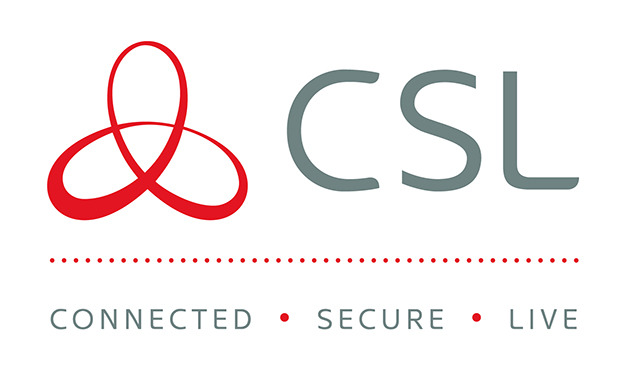 Comprehensive CCTV monitoring options
We offer various monitoring options, including customer self-monitoring via smartphone alarms and CCTV apps. Furthermore, we can connect to an alarm receiving centre to analyse the signal and call keyholders or police response where required.
Our collaboration with Dualcom CSL guarantees seamless, uninterrupted surveillance. This industry-leading platform enables various monitoring options, ensuring your premises are always under watch. Whether it's self-monitoring or professional supervision from an alarm-receiving centre, you can choose what works best for you.
Enquire now
Tailored maintenance plans
We provide tailored maintenance plans to keep your CCTV system operating at its best. These plans include scheduled service visits to ensure your systems are updated and in working order. Our cover+ package even includes on-site engineer call-outs, providing peace of mind and seamless service.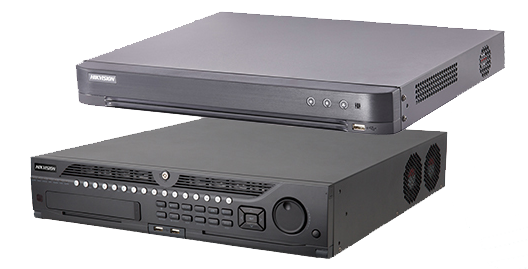 Stay connected, stay secure
With our advanced CCTV camera solutions for the Chichester area, you can keep an eye on your premises even when on the go. Our powerful smartphone app lets you view live CCTV footage and access recordings anytime, anywhere.
Enquire now
Comprehensive CCTV aftercare services
After installation, our commitment to you continues. Our Cover+ package offers immediate engineer call-outs to address any issues swiftly. We stand by the quality of our work and offer a 1-year warranty on parts and labour if any component is found at fault and not due to user error or abuse.
CCTV Enquiry
Please send your enquiry & we'll come back to you ASAP.
Do you have questions?
Ask us anything about or IT solutions, security or product enquiries.