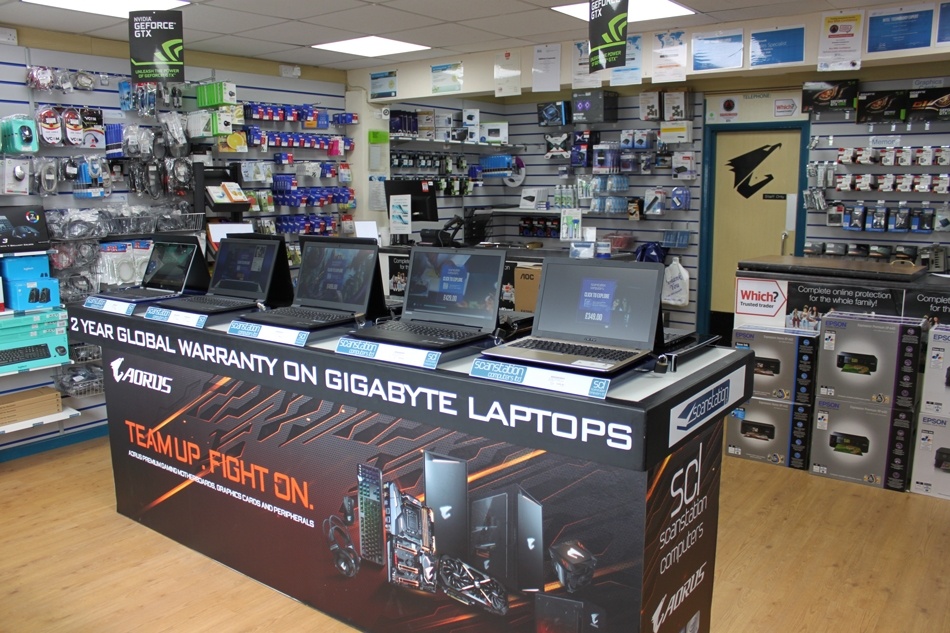 Scanstation Computers has over 40 years of combined experience in the IT industry. We aim to utilise our experience by offering customers quality products and services including IT Support, PC repairs as well as Mac repairs at highly competitive prices in Bognor Regis and surrounding areas. .
  Fully Equiped Service Center
  Trained Friendly Staff
  20+ Computers On Display
  Ink, Cables & More
  Over the counter support
Robert has been in the industry since 1989 spending his early years in distribution. He then moved to the South Coast and decided that not all people want to use the large retailers and preferred the more personal service whether consumer or SME.
In his spare time he likes to play golf and supports Chelsea Football Club.
Peter Whitehouse
Business IT Support
Peter is our Business IT Support manager, he looks after our business support clients.
In his spare time Pete likes to attend amateur comedy gala's.  He is currently waiting for the Mass Effect HD remake to come out so he doesn't have to spend another annual replay on the originals.
Matthew Baker
Technical Advisor
Matt is a technical adviser specialist, he provides customers with technical knowledge and helps our customers pick the right tool (computer) for the job.
In his spare time Matt likes to go to the gym and spending time with his fiancé.  He collects, paints and games with Warhammer Age of Sigmar, enjoys playing games on the Nintendo Switch and the occasional World Of Warcraft play through. FOR THE HORDE!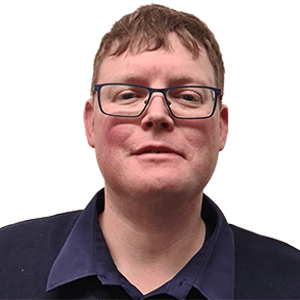 Martin Wingrove
Technical Advisor
Martin joined us in September as a trainee technical adviser he is learning to provide customers with technical support and helps our customers with there technical issues and queries.
In his spare time Martin likes to go to the cinema and loves a good Sci-Fi series (hasn't missed an episode of Star Trek).
Need a helping hand with your business IT ?
Get in touch, we won't bite.